Plant design
Substations and transformer cabins for electricity
Indoor and outdoor public lighting
Ground plants
Cogeneration
Systems with redundant power sources
Panels design
Instrumental design
Choice of instruments and suppliers management
Design of instruments on the plant
Electrical, pneumatic and hydraulic instrumentation panels
Intrinsically safe systems
Instrumental panels / PLC automation
Consulting
Tools and suppliers
Implementation of state of the art solutions
Creation of new ad hoc design solutions
Systems integration
Multidisciplinarity
A partner for your projects
Your job is to have the ideas, our job is to enable you to realize them!
Sinergo Enterprise, thanks to its competences, can be your overall technological partner. You develop your business, we think on how to make things work.
We can create ad hoc solutions that better fit your ideas and needs, evaluate the feasibility of a given project, scout the necessary tools, and suggest you where to recover what we cannot develop or provide directly.
The customer is our most important asset. Only he, in fact, can truly know his sphere of action and which tools he needs. Set a meeting with us. Together we can see how to make your processes more efficient.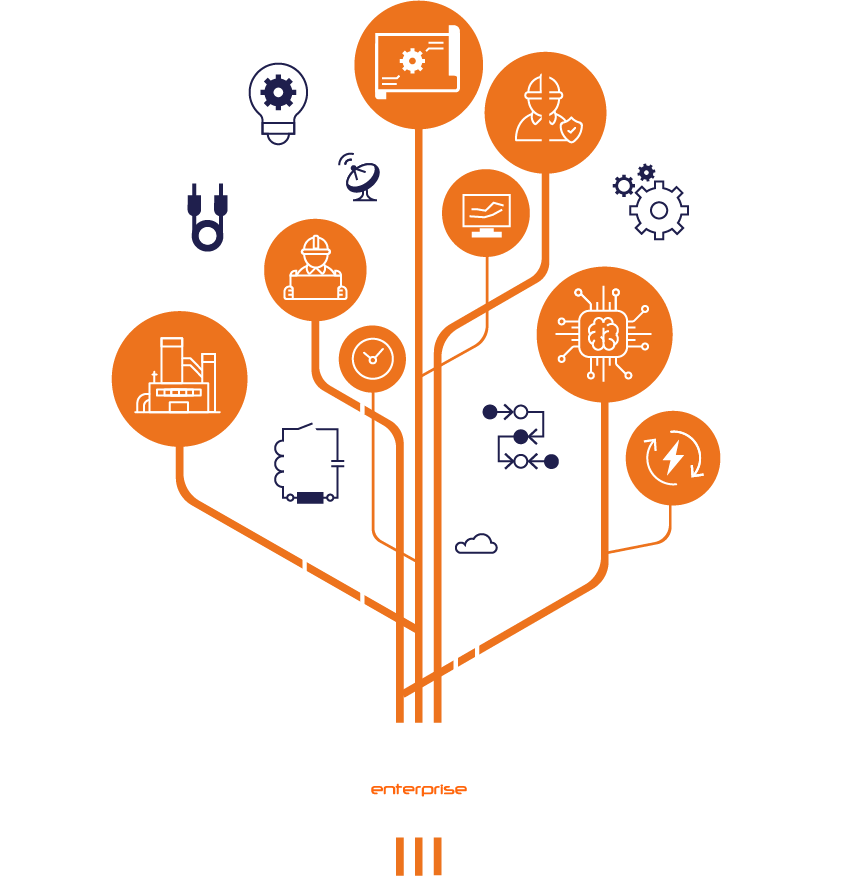 Do you want to know more? Contact us